Silence is Golden,Ignorance Bliss.
May 11, 2010
Silence is golden,
Ignorance bliss.
To tell a story,
Is to slice a wrist.
Once living a lie,
But living it peacefully.
Decided to tell a tale,
And told it regretfully.
Now forced to say the tale,
Of how I had to crawl out of hell.
How I escaped a terrible fate,
Just to end again at hells gate.
How I once saw freedom and peace,
And having my pain increased.
How I once had my dreams,
Crushed. In my face.

Having to now hide my past,
How my impact was such a blast.
On all around me,
all who were dear.
All who now hate me,
And my reputation they now smear.
But my story,like all, has to end.
And soon,my life, this tale will no longer rend.

This is now my tale of my tale.
Of how I just escaped back into hell.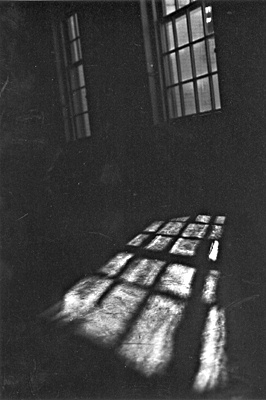 © Mary A., Fullerton, CA