Oh God, Where Art Thou?
May 11, 2010
Oh God, where art Thou? I ask
By your side my son, comes the instant reply
Look for I hold your hand
And walk by you all the way.

Our steps match as we walk down life's path
Many an obstacle come my way
I say, Oh God, where art Thou?
I feel your hand slipping away

My hand gripped anew, the obstacles dim
Though years these may take
life is a touch of divinity
When your friend God guides the way

Oh God, who art Thou? I ask
Father, Mother or my best friend?
Look within for the answer, is the reply.
I am whatever you want this day.

I am the guiding Father and the loving Mother.
I am the friend that you confide in.
What is your need now, my child?
I am whoever you need this day.

Oh God, where art Thou? I ask
For my eyes see you not.
Look within, comes the instant reply
For your heart is my dwelling place.

Can I be far from you, my child?
For I am but a heartbeat away.
A heart that invites Me with love.
Is a wonderous dwelling place.

Oh God, who art Thou? I ask
Are you the miracle worker of the age?
Can you turn night into day, was my ignorant question,
And cure all the ills of man today?

Clouded by delusion is man, smiles God
Knowledge is but an arms length away.
Were I to fulfill every wish at once.
Man's ego not his faith would raise.

All He asks for is love and faith.
A pittance for service so great
We walk along, my God and I.
Life, a big adventure along the way.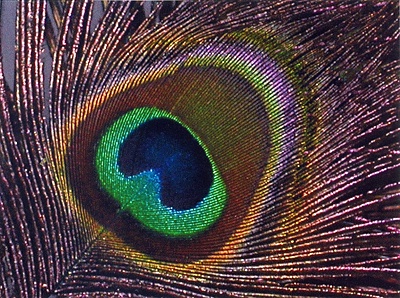 © Kasey B., Hopedale, MA