Without You
May 19, 2010
Without you there is no reason for my story,
or my life.
You completed my life,
but now that you are gone.
My puzzle is incomplete.
You are a piece that i am missing,
to complete my puzzle.
Without you,
the world will stop,
because you released so much love into it,
its gona turn cold and grey.
Instead of colorful like you.
The oceans waters will freeze in place,
the laughter and smiles will disapper,
and will be replaced with sorrow and tears.
But the reason is you never left,
you are still in our hearts and memory.
The world still goes on,
the ocean waters still create magnificent waves.
We still laugh and smile,
but only because we are talking about the good times that we spent with you.
Sure we will cry once in a while,
because we want a hug and a kiss from you,
but you are still here with us.
In our hearts and memories.
We love you with all our hearts nana.
We miss you nana,
but your in a better and happier place.
Without you.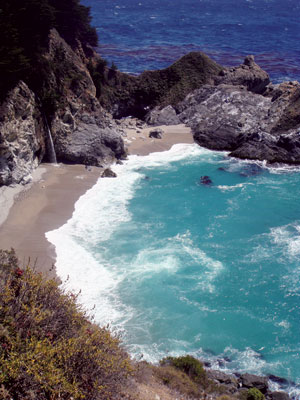 © Piper C.