Summer
May 19, 2010
The gold sky and the warm breeze,
And signals of rebirth
When the first bell rings the trees begin blooming, and the flowers all return.
Shedding life and love to everyone
The traces of winter are rapidly fading;
Along with the sad and bitterness, summer has begun.
The skies color is returning and re-raiding
Long nights under the stars dreaming,
And believing anything is possible.
Until the second bell rings,
Ridding the trees of life,
The sun of shine,
And the dreams summer brings alive.
Making life miserable as it scolds,
Disintegrating Happiness and every memory that summer holds.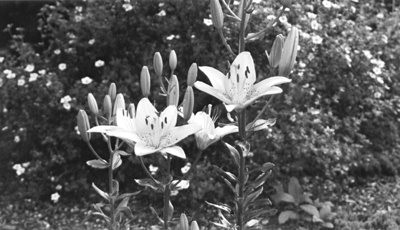 © Sean C., Wilmington, MA