An Ode to My Childhood
May 19, 2010
You did things to me to create who I am.
You formed my emotions, and my personality,
And yet I consider running away from you,
With my tail between my legs
Galloping on all fours
Slowly forgetting you existed.

The pain you brought me was so great.
You tore up my heart and gave it back to me.
And you command me to mend it on my own,
Why should I?
It was you who broke it.

My heart is still missing fragments.
The jigsaw of my being drags its way back to whole.
As each lone piece finds the place it belongs
While others struggle and squeeze
Trying to fit into in unsuitable space

You brought so much death and tears
Creating the pain in my soul and
The scrapes on my knees and palms as I tumble to the earth.
You watched me cry out sad and alone
You watched as I cried one last time for my mother

You pushed me down so I could get back up.
And you broke my heart so I would know how to fix it.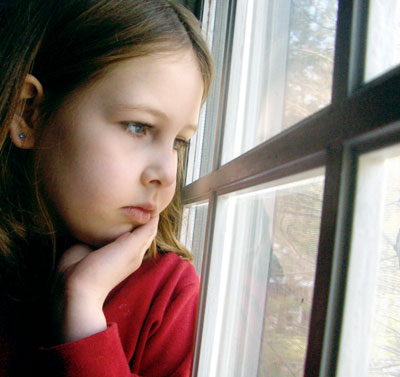 © Dana D., Gansevoort, NY