i love you
May 15, 2010
your my juliet. im your romeo,
your the reason that i live,
your the reason that i smile,
without you my life is dead,
whats the point on living then,
when you frown it puts me down,
when im funny it turns around,
your the seeds to my tree,
your the one who belongs with me,
i love you always. you know i do,
i hope you feel that same way to.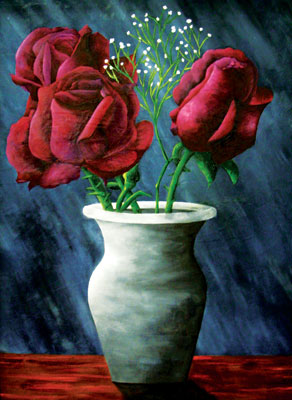 © Brandon S., LaFollette, TN