Tuff Times
May 12, 2010
He makes me so happy sometimes,
That at some points I think it is impossible to be any happier…
That I can only be this happy if I am with him.
He says all the right things, at the right times.
He knows when I don't like something or I'm angry…
The scary part is that he can tell through texts.
He is so sweet. He says we act like a married couple when I choose the t.v. channel.
That I made him "whipped" because he goes along…no matter the show.
But he also knows how to hurt me…better than everyone I know.
Not physically, but with actions and words.
He has made me cry the hardest.
Even worse than when my grandma died.
You may say I am weak. That I am clingy and should move on.
You may be right.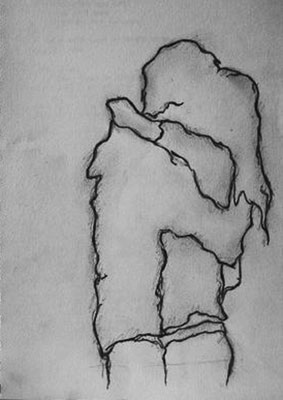 © Nicole B., Newcastle, WA