I Come From..
May 12, 2010
I come from ancient tables and beat up couches.
I come from weight benches and driveways, from basements and bedrooms that you think are empty
I come from days that feel like weeks and weeks that feel like months.

I come from hide and go seek in showers and closets
From hot tubs and swing sets
To backyard and pool tables.

I come from bunk beds and cousins,
From almost hospital drives and emergency rescues.
I come from living at friends, to fights with friends for a second.

I come from coffee tables, and trains,
From big trees and movies
From friends that is sometimes imaginary.

I come from family and friends,
From schools and homes.
I come from the past and the present, but as people may say,




I am the future.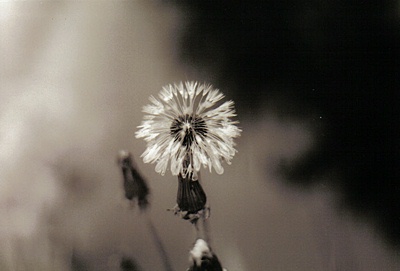 © Sarah S., Poland Spring, ME