Drunken State of Mind
May 11, 2010
Who would have thought the driver, would be the only survivor?
But why would he want to survive? Why would he want to remember the night he chose to drink and drive? The night he was chosen as the last alive.
The night where he had just one to many.
The night he threw his life away like it was some worthless penny.
But now he has no choice, he must remember the night forever, for they had no voice.
Now he must live his life, for that is his punishment. Even though his life will pass by he will never forget that one event.
He will try to forget. But there is no looking back without regret.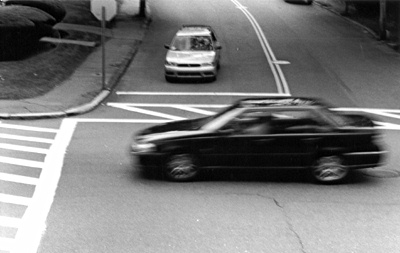 © Ed J., Marblehead, MA