amber
May 11, 2010
When I walk on the beach
I always remember
The time we had together.
It was longer than I thought,
The time we spent together.

The things that reminded about you
Your eyes were blue like the ocean
Your hair was gold like the sun
Your skin was the color of sand
Your body, the body of a goddess.

When I look at the final amber sunset
I will always be reminded of you
Your smile that makes me happy.
What will become of me when you are gone?
Will you think of me when you're in heaven?

Oh please let her stay on earth;
If not, let her rest in peace
Never in eternal hell
Let her not suffer at all.
I want to see my Athena again when I too am dead.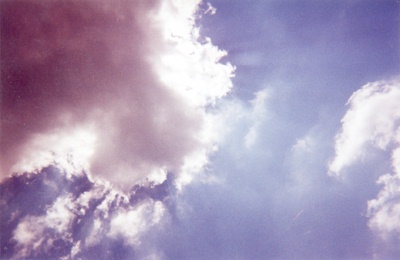 © Kena A., Huntsville, AL