Just Leave.
May 14, 2010
You said you loved me.

And I believed you.

You said you loved me.

"I'll never leave you"

You told me you would change

But we all knew that wasn't true

So I changed for you

And now I'm chained

To this never ending cycle

I love you, I don't.

Make up your mind.

Save me some time.

Please just leave me behind.

Maybe someday I'll see you again.

I hope not. But I can pretend.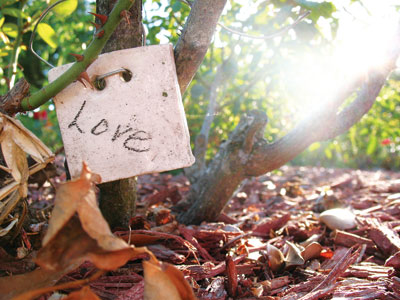 © Danielle L., League City, TX