Best Friends do NOT exist.
May 24, 2010
I still blame you every day for all my pain…or most of it anyways.
I still don't understand how you can leave a person after 4 years.
But it's okay, y'know, because I've dealt with this type of situation before!
But I trusted you more. I thought you wouldn't leave me like everybody else.
"When the whole world walks out on you, a best friend walks in."
That quote is now a lie to me.
I don't trust anybody.
I don't attach to anybody…atleast, I'm trying not to.
It's so sad when before I tell you something I have to ask "Well, do you actually want to be my best friend again for a few minutes and possibly hear something negative?"
I thought best friends were supposed to be able to tell each other everything.
HAHAHA. GUESS NOT!
"Secrets don't make friends."….or maybe they do.
You probably know more about me than myself.
I've told you everything that goes on in my life.
"Never make anyone your everything, because once they leave you'll be left with nothing."
Touché.
You helped me out in middle school with everyone else when I didn't even want your help.
And now that I'm absolutely begging for it.
You don't even try.
You automatically answer back.
"Well, I have no clue what to do…you need professional help or something."
Well…
Thanks.
Thanks for at least leaving me with good memories.
But that doesn't fix my broken heart.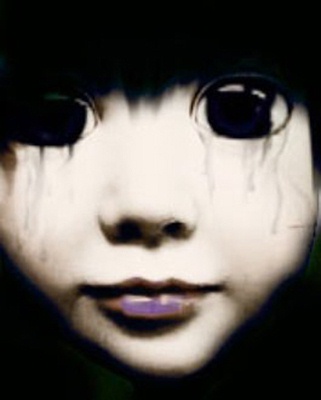 © Stephanie C., Gaithersburg, MD