Emotions
May 7, 2010
Words
Became negative thoughts,
Bad language,
And twisted stomachs
Of hatred
Nothing I do
Makes me regret
Although I'm full of guilt
Everyone hates someone
But how can
Someone hate everyone?
My guilt is nothing of shame
I innocently told the truth
Now she hates me
Which I only recited my feelings
But yet it caused loss
Everything I feel is guilt
And happiness
With vines constricting me
With shame,
Blood is thicker than water
But what if the blood of love
Runs dry,
What can you do then?
The words I spoke upon paper
Compare to nothing
But words spoken aloud
My heart is crazed with guilt
Nothing will kill it
And I'm telling myself
"no worries
Just drink from the cup
Of emptiness
And eat the
Bread of love"
Pain is nothing
But fear leaving
The body
Why doesn't it hurt
Pain is untamed love
Coming for everyone
And anyone
Someone told me
I'm not, like, normal
Someone else told me
I'm a beautiful person
But not on the outside
I don't care
What you say
What you think
What you do,
Why should I?
Nobody cares about anybody's
Feelings,
Thoughts,
Or pain
So why do we tell
People these things
Their minds are angered
With unthinkable thoughts
At least,
That is what they
Say is wrong
I heard that
Death is peaceful
Easy,
But, of course,
Life is harder
Life and death
Are opposite
So whatever
Life is,
Death is not
I'm scared of pain
And death
But you must
Face your fears
Head on
Someday
What else can we do
To survive
Besides love,
Which is a path that
Mostly anyone
Would select no
For it's beauty
Nobody tells you
Bluntly
How they feel
About you
Though
Like I said
My heart is crazed with guilt
I am to feel shameless
About what I did
We are prisoners
of the soul;
We are thieves
of the heart;
We are givers
of ignorance;
We are immigrants
of this world;
Everything's a choice
including life;
We aren't deserving;
We are only given.
We aren't owed anything,
But we owe everything
To what?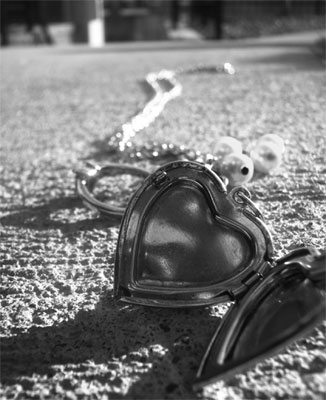 © Francesca Y., Robbinsdale, MN