dreaming of you
May 10, 2010
i see you all day long
but i miss you the second your gone.
you're the one thing in the world that i can't have,
but you're the only one i want.
when will you realize that you're the only one i see?

this unrequited love is nothing but a burden to me.
but for some reason i can't let it go.
i still have hope that one day you'll look at me
hoping, that all my love for you will finally be noticed.

you're the only thing on my mind all day.
i can't seem to concentrate on anything else.
and when you walk by,
you take my breath away,
and then i can't think of anything at all.

i go to sleep at night
just so i can dream of you.
i wake up in the morning
hoping today will be the day my dreams come true.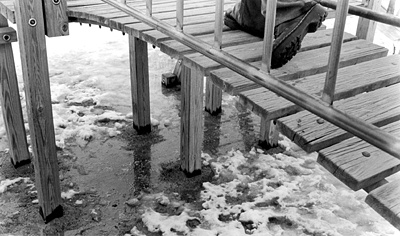 © Rebecca S., Marblehead, MA