Confused much?
May 6, 2010
Why do I care?
As if he meant the world to me
As if he were the last fish in the sea

Is it that important?
Couldn't I just get over him?
Couldn't I fall out of love on a whim?

Why is my mind racing?
I know he's not the only one
but a love like this just can't be undone

I don't know.
I don't care.
But how could I let go
Of a love so rare?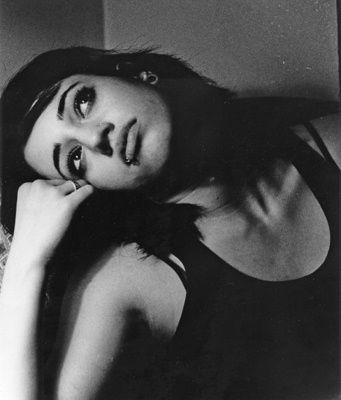 © Jessica B., Bethesda, MD