Paint
May 6, 2010
You took something perfect and painted it red.
Everyone makes mistakes, why don't you understand.
I forgave and gave,
You forget and get.
You know her prayers are not heard, yet you try to answer.
Your wicked heart and immature tongue rules you over with a thrashing tug,
Yanking tears from her eyes,
Quote on quote,
"I don't care."
And so they asked you what happend and you said,
I took something perfect and I painted her red.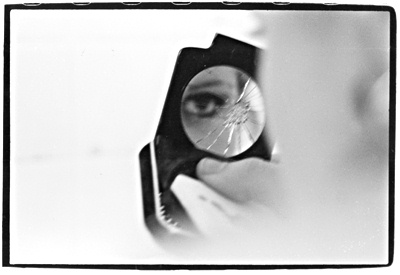 © Heather W., No., Brunswick, NJ