My Fault
May 6, 2010
He had my heart,
You held her hand.
You walked away,
And left me to stand.
I loved him so,
Don't get me wrong.
But when you left,
The feeling was gone.
It used to be ME and YOU,
Used to be just us two.
But I fell apart,
And let go of you.
Soon enough,
He left me so.
When I needed you,
I had to leave you a note.
It said simple things,
The words I had meant.
And waiting for your reply,
Was how my days were spent.
But when you replied,
I wanted to cry.
You said being with me
Was too much of a ride.
So now you still have my heart,
You hold her hand.
You go on with life,
While I just stand.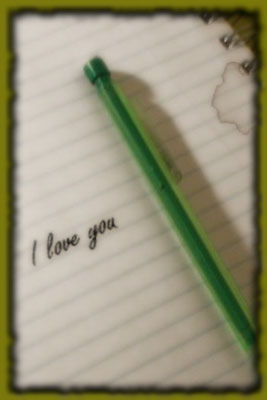 © Rebecca B., Marietta, GA