sometimes you lose people
May 7, 2010
Sometimes people don't wait for you to adjust
No mourning periods allowed
Pain is vulnerability and strength is key
Except strength is fake when there's no guts behind it
They'll push through it with dark facades holding themselves in place
Hoping that you'll look and learn and try to do the same.

Sometimes people suffocate you with help
Bury you up to your neck with sympathetic strokes
Apologies in all their words even though what happened wasn't in their control
Still they falsely accuse themselves, with a load of If only's
Well, If only they could see that to feel is to believe
And words dripping with insecurities provide no shelter to fading hearts.

Sometimes people just won't know what to do
Looking for an easy way out when there's just no route
Avoiding you at all cost, changing daily encounters
Losing touch in all regards, without so much as a reason
They lose you, you lose them- either way what you had is gone
All because of an awkward feeling taking hold like a virus

Some say that there are four steps to dealing with loss
Acceptance, grieving, adjusting, and moving on
But what they forgot is more important than them all:
Our surroundings are what help us grow or hold us back
The reactions around us will do just that.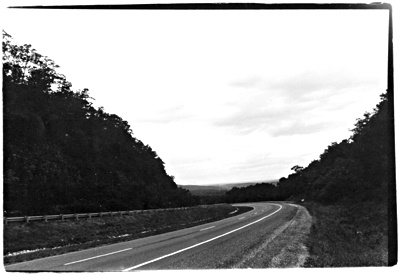 © Courtney R., Great Falls, VA