Hidden
April 29, 2010
See the thing about being young is the feeling of hopelessness,
you are wrong,
you are selfish,
you are nothing,
can you live with that?
i wonder..
maybe I am wrong,
maybe there's nothing good in me,
i always thought love came in different forms,
in a smile,
in the light that flames in your eyes,
but why are those eyes looking at a stranger?
they are a true touch of nature,
can you listen to me,
summer's breze always calms me,
you always looked pretty in that flowery dress,
he is here again,
i used to love being in your arms,
twirling around and around,
sing with me she says,
now you hold him,
come on you are hungry she laughs,
you are not listening!
I'm forgotten again as you try to forget I exist,
a mistake of 18 years you want to erase,
he changes you,
you let him change you,
who am i?
I love you she whispers,
my heart is stabbed one more time,
who am i?
you are my life ahe whispers again,
I'm falling don't let go,
who am i?
You will always be my girl,
don't question me,
My hands are slipping help!
who are you?
I will always love you,
how can you?
you let me go and now I'm gone.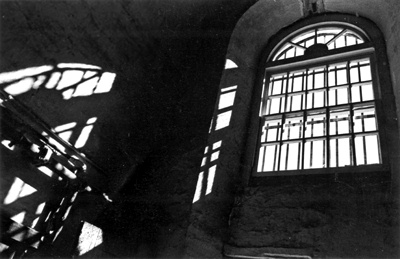 © Alice Y., Basking Ridge, NJ