Thanatophobia ( Read This One Not The Other One Please )
April 29, 2010
As time flys by it gets closer and closer,
the clock ticks life away.
It's arrival date is forever unknown to it's unsuspecting victim.
It is an uncontrollable, unwanted destiny
we will all have to endure when our time is up.
I fear the day a stone engraved with the words "rest in peace"
is placed above my head while i lie motionless
beneath an unforgiving world.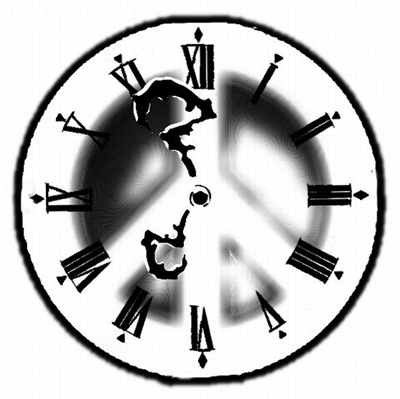 © Joseph S., San Anselmo, CA