Loving Lies
May 6, 2010
Love is such a complex word
Rarely meant, but often heard.
Many say but few truly mean
Love is not what it may seem.
Such a silly girl am I
Giving all of my love to just one guy.
Because those fairytales were just a lie..
With "love" you also get "goodbye".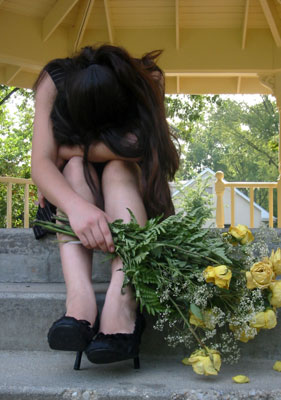 © Martha V., Morton Grove, IL