So Close
May 5, 2010
Summer approaches quickly,
Yet school continues slowly.
Homework yields,
And projects emerge;
So much going on,
Though I am still bored.
Temperatures decrease inside,
And increase outside.
New colors materialize,
Still black and white textbooks triumph.
Ear-to-ear smiles appear,
But frowns are still seen.
Summer is so far away,
But still so close.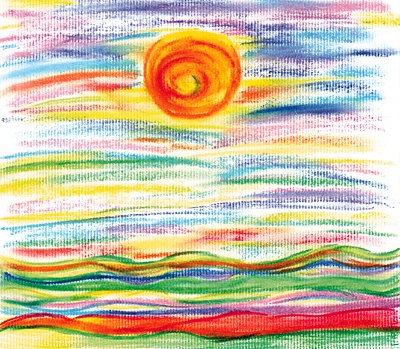 © Jennifer W., St. Albans, WV