Confusion
May 5, 2010
I'm so confused,
Who do I trust?
My heart says you
But that might be lust
My brain says them
It's an endless battle
And I'm scared to see,
Who will win.
You said you changed,
Was that a lie?
They said you're the same
And I should say goodbye
My eyes are leaking
My heart is torn
Now I'm lost in a whirlwind of confusion.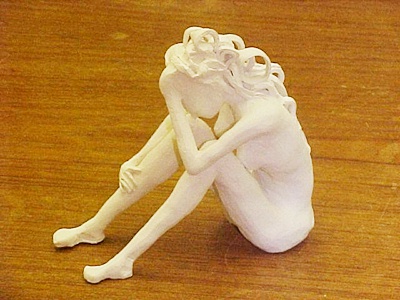 © Christine H., Brooklyn, NY