Why Can't I Compete?
April 29, 2010
Why can't she compete
She loves to move her feet.
Jumping up and down,
to the rythm of the beat.

So what she failed a class,
she can mkae it up and pass,
just let her jump this once,
she can fo really fast.

As I sit down and I cry
the other girls pass me by
so excited to have won
and to enjoy all the fun.

No but not me
I'm sitting on bench you see
why can't I compete
Why can't I be free.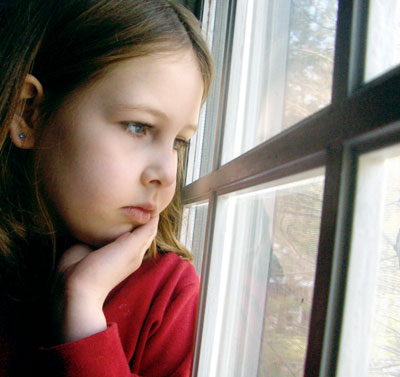 © Dana D., Gansevoort, NY