Safe?
May 3, 2010
I feel like I'm dieing.
I can't help but crying.
I can't help alone.
who will help is unknown?
we can't hide using sunglasses,
as time quickly passes.
we need to save Earth!
What is your car worth?
if it ruins a planet in return.
now its time to choose,
think and take time if you refuse,
we all well suffer.
you may think we are tougher,
and will be okay,
but I'm here to say
YOU ARE SO WRONG.
activist have been right all along
meat is bad.
war and killing is sad.
pollution and global warming,
the world is transforming
into something terrible.
who knows if it is even reparible
maybe we can try?
we have to or die.
I am Fourteen,
and I choose to go green.
not for me
but for every tree,
plant, animal, fungus and worm
even a germ
deserves to live
now who is willing to give
to Save Earth.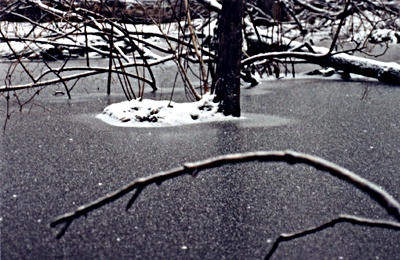 © Anton J., Philadelphia, PA