It Was Them
May 3, 2010
They're perfect—
Luxurious hair
Radiant smiles
Designer clothes
Perfectly sculpted boys.
Yet they did this,
Once they found my weakness
Life was over,
They made sure of it.
They picked at me
Until there was nothing left.
A shell,
Of a once happy girl,
With no hope
No love,
No point.

They,
Pushed me
To this point.
Their laughing,
Teasing,
Pushing,
Humiliating.
All leading
To the cold metal barrel
Pressed into my head,
And my soft whisper
"They made me do this."
BANG.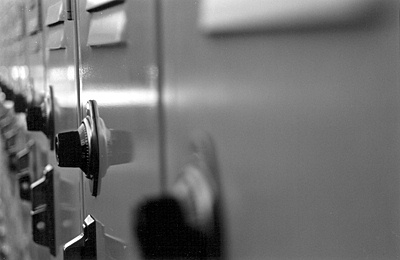 © Cassandra Z., Sunnyvale, CA