The Journey
May 4, 2010
Beginnings,
The Strange idea of it.
To be brought into the strange world we call earth.
All it takes is,
one childhood,
one holiday
one new beginning,
one new place,
one new belief,
one adulthood,
one life,
from,
one special group of people.

Earth,
The choices made here.
To make good choices is to make others happy.
All it takes is,
one good life,
one other to love,
one other to give,
one good choice,
one thoughtful idea,
one friend,
one meal,
from,
one warm face.

Death,
The heinous idea of it.
To follow through and bring someone there.
All it takes is,
one pull of a trigger,
one knife to the chest,
one choke,
one assassination,
one life taken,
one wrong done,
one life destroyed,
from,
one bad choice.

Life,
The wonderous idea of it.
To go forth and let God bring you there.
All is takes is,
one spirit reborn,
one room for each spirit,
one new life,
one new beginning,
one life of eternity,
one life of no death,
one great time, forever,
one great opportunity,
from,
one persons bad choice.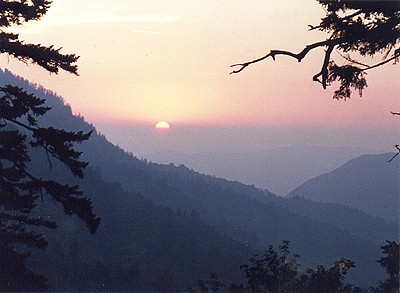 © Nicole P., Gouvernor, NY