Olive Oil
May 2, 2010
...So take this olive oil,
and smear it across your eyes
onto those dashing cheek bones,
to uncover all those countless lies

Whats underneith those caked on layers,
is what I truly adore.
The girl i met in 3rd grade,
the one thats not artifical,
made in china,
manufactured in a store.

So take this olive oil..
and bathe in it,
i beg of you
Because the girl i met
is gone,
she has said adeu.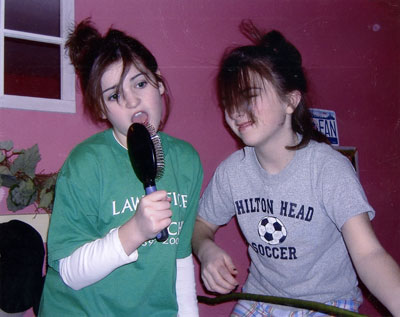 © Grace C., Poughkeepsie, NY