Heartbeats ;
April 30, 2010
Things were always left unsaid , you weren't the one to express any feeling towards anyone.
you left me wondering everyday until you told me. " I think I love you " i waited so long for that to come out of your mouth. " I've always loved you didn't you know? "
Words aren't enough to express what you mean to mean to me.
Its been two years and I still don't know how you feel about anything. I've always imagined what you would say if you found the words, but now I know that's not you.
When you put your arms around me and I'm pressed up against your chest I only know then how you feel.
Your heartbeat says it all. It makes up for the words I know you can't say. I no longer have a problem with that.
Your heartbeat plays my favorite song. It feels like its beating out of your chest when you hold me. I just wanted you know that's what our story.
Its Heartbeats.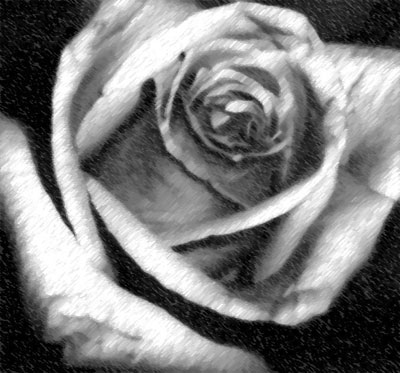 © Wajida S., Shrewsbury, MA