whats wrong?
April 27, 2010
life around you,
becomes really dull.
your vision starts,
to blurr little by little.
you start to,
struggle to get,
out of bed.

you feel like,
you've been stabbed.
deep down,
in your chest.
a place were,
pain is unbearable.
a place that has,
been hurt to many times.

you hate the fact,
that people meddle,
into your life.
you try to keep them out,
but they keep swarming like flies.
your sick and tired,
of these people.

you just want to kill yourself,
and get it over with.
the life in your eyes,
start to dim down.
when you speak,
your voice sounds dead.
a lifeless body,
a corpse with no meaning.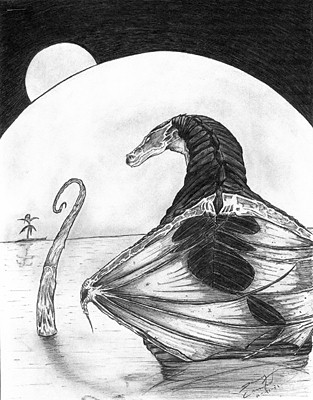 © Danny Charles C., Foxworth, MS