The Voice
April 3, 2010
The voice I loved so much seem's to waver.

He seem's to fade as time goes on.

My voice too,is growing weaker now.

Why does something good I find dissapear?

It's like I don't matter.

My heart doesn't matter.

The words he said are ripping my heart out.

It hurt's to much.

I can't stand it.

For days on end I stare at the gloomy lit sky.

I hadn't spoken for to long,till' you came along.

I never thought anything but you.

But then you left in almost an instant.

I don't know what to believe in anymore.

Will there be an afterlife full of bliss after this?

I can't wait for the release.

Your voice bounded me to this prison.

Your changing eye's enteranced my weakness.

I am addicted to you.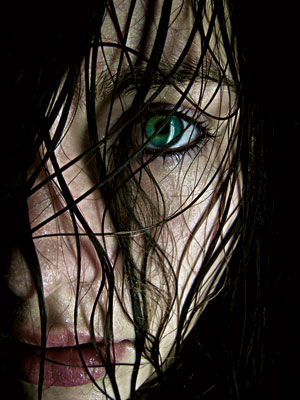 © Jorrdyn K., Washougal, WA