Remember Me?
April 3, 2010
Oh Hi I'm the twinkle in the sky
The one you always say you're going to look for
The one you lose track of.
The one that shines divine,
That grows brighter and brighter everyday
But soon I'll go off the charts,
Fade away not to be seen again.
But I'll always be there
The particles flowing through the air.
Feeling free as the world takes me, Away
Because I let it.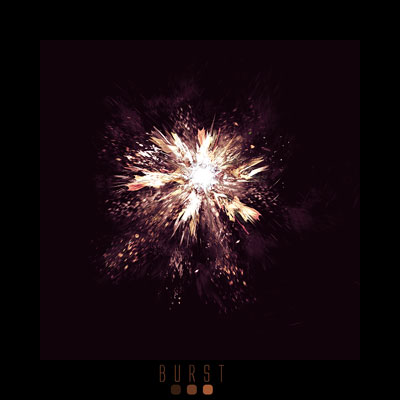 © Noah P., Platte City, MO