Find A Peace
April 2, 2010
All work but no play makes Jack a dull boy,
All play but no work makes Jill a dumb girl.
But, when they find their middle way the can make bread,
And all the peasants will be fed.
If they don't, then when Jack and Jill go up the hill
To fetch a pail of water,
Jack will fall down and lose his crown,
Then Jill will come tumbling after.
And they people will flee,
But the queen they'll see
Will be Mary, the all play Mary.
Because she only played, when the peasants asked for bread
all she said was,
"Let them eat cake!"
King Henry, his Majesty, the all working lord of the land
told the peasants,
"Work on the farms and your work will bring charms."
So they worked and worked,
Grew the wheat and raised the chicks.
But made no time for play,
And no time to say,
"We must eat, for we are sticks!"
Therefore, these sticks grew weak
As a figure rose from the heat.
The Black Mask of Despair,
Its cloak, its bones, and the despair it had
Put rings around the rosies.
And filled pockets with posies.
It burned the land until ashes fell.
"Ashes, Ashes" it sung.
As the country came tumbling down.
The moral faced is that in order to play around,
One must work in the town.
If not, he will appear
For he is always near.
And he will bring his gift of a horrible, painful death.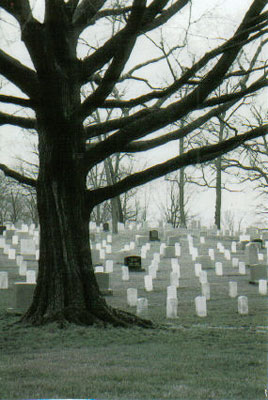 © Mary G., Ridgway, PA