Fool.
April 2, 2010
I'm a fool to cry,
a fool to waste my time;
I'm a fool to let you win,
a fool to play your game;
I was a fool to let you say good-bye.

Because even though you're no good for me,
A fool I'd be
if I said I didn't love you.

I'm a fool to wait for you,
a fool to dream of you;
I'm a fool to spend every mminute of every foolish day,
fixated on you-

But despite my knowledge of what you've done,
I'd be a fool to run away,
and an even greater fool to not realize that
you used to love me,
too.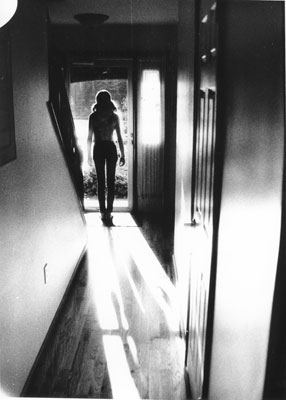 © Mike V., Morgantown, PA