I am like the sun
April 26, 2010
I am something that rises everyday and shines brightly.
Sometimes I hide, and let the clouds take my place.
But I let my true colors shine through.
Sometimes the rain colors me, and wont let me see what's ahead,
But I never let it bring me down. Everyday I set,
Putting aside my fears.
Closing my eyes,
And laying to rest,
Until the next day begins.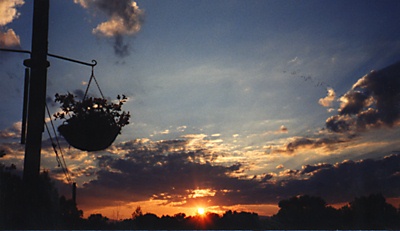 © Christy S., Germantown, NY