Child's Freedom
April 22, 2010
If I tell you to let go
Will you follow behind me
To make sure I'm safe
And don't get hurt too badly?

Will you make sure that I don't see you,
Or know that your there?
If I felt your presence
Smiles would be rare

Will there always be a place
For me to come stay
If I feel hurt
Or have a bad day?

Will you nudge me gently
If I'm stuck in the muck
Or if I ask
You'll blame it on luck?

Will you let me grow up?
Will you let me be free?
Will you love me forever?
Will you just let me be me?

Will you let me have freedom
While keeping a watchful eye?
Will you love me always
And never say goodbye?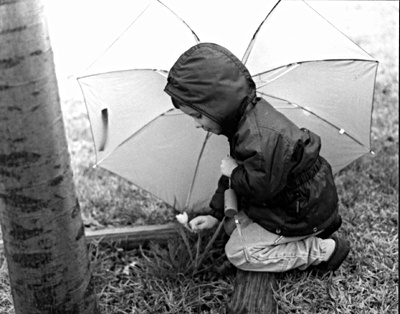 © Amanda M., Highland Village, TX