The Pain that is Calling
April 22, 2010
Pain
You said you would always be with me,
you said you'd be there if I cried.
I can't reallly believe that,
ever since you died.


I never knew your illness was so bad,
I still loved you day to day.
I prayed you might get better,
but you didn't even live until May.

People kept on telling me,
my father's spirit will always be around.
I never feel his presence,
alone, lost, no sound.

I'm still grieving and filled with pain,
even after all these years.
Anger, frustration, lonliness,
burning eyes filled with tears.

I wonder if he still cares,
if I cry alone or not,
Holding my pillow as tight as I can,
I wonder if he forgot.

I guess I'll never know.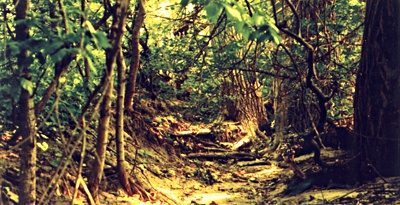 © Dan B., Papillion, NE