In School Suspension
April 22, 2010
Here i sit, they act as if i commited a crime.
Biting my nails, to try to pass the time.
Teacher looking up, with that stupid look on her face.
Wondering around my mind, as if there's something to chase.
I feel like getting up and smacking her across the head.
Every day its the same dang thing, come on I'd rather be dead.
This bull-crap what am i in here for anyway.
Why do you have me locked up here just wasting my day.
ugh i hate this, this is so lame.
Starting now I'm gonna fight back, come on lets play this game.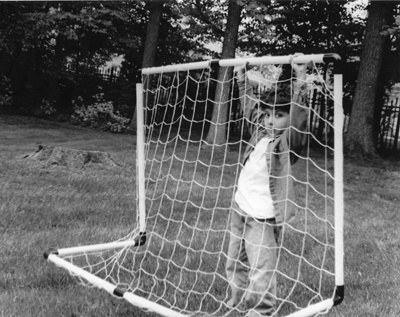 © Georgette S., McLean, VA