Fragments of You
April 14, 2010
It was at the end of the long Journey that I met you
You were sitting on the edge of that place...

And said something I cannot remember
Turning around, in my memory, those lips are moving but the tape is broken...
I knew it was impossible to say what I felt,

The fragments of you are breaking up...
To you who is no longer here, what is it you want to say to me?
If I could tell you anything, I would say "Don't leave me"

But even that is impossible...
To you who stands at the edge of my world,

I want to recover those broken pieces

And give them to you.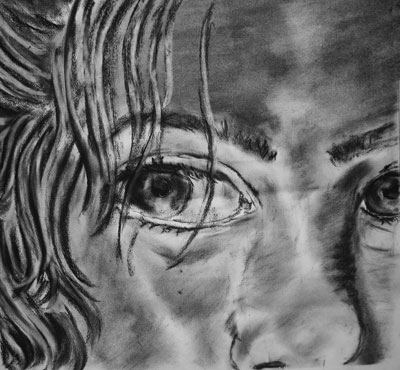 © Brooke W., Weston, MA