Melody of Love Scarred Into Their Arms
April 16, 2010
He's confusion stricken to why he's buried neck deep in sorrow.
She's lost and left drowning in her own tears.
He desires the touch of her petite fingers upon his heart.
She's convinced all that all the words that slither out of their mouths are true.
He's shattered into pieces that slowly drip down to the dark abyss of emptiness.
She dreams of colors running for miles, but when awakens it fades into gray.
He says good-bye to all he knew, for he's forgotten what was there for him.
She no longer sees the brightness behind her eyes that was so clear before.
He never knew that behind the dark shades of pain we were there.
She has trained her mind to think that we wont notice her absence.

Angels high above, eyes soaked with the liquid salty love,
Jumping off the dreams surrounding clouds,
Falling through the atmosphere of opportunity,
Gracefully brushing the side of his cheek, and gently tugging at her heart.
Though lies, deceit, sorrow, names, and loss have their ears tonight.
They slash and believe that the blood flowing from their tortured veins is the only proof of them being alive.
The only way to make sure they haven't faded too deep that their heart doesn't beat anymore.
They believe that no one will notice the hesitant and confused scars.

We notice
We care
We are there,

for him, for her, for all.

We are searching the lost voices of their broken souls,
Because they'll never say a word.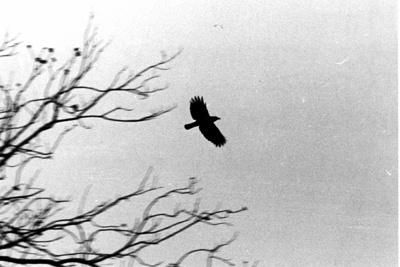 © Jacqueline T., Flowermound, TX