Timelines
MAG
April 22, 2010
I went to kindergarten at a school on a secluded dirt road.
I knew no one's name,
And no one knew mine.
At eleven came lunch,
Which I scarfed down in moments,
And threw up as we hit recess.

I went to first grade on another dirt road,
On the other side of the tracks.
We danced from swingset to swingset,
And we sang along to the Backstreet Boys
(Offkey),
And we were fascinated by springy trampolines.

I transferred schools again,
For second grade year,
And my house was haunted.
Every boy had cooties.
I told my mom and dad, "I will absolutely never get married."

I moved once more in the fourth grade.
My grandma asked me what I wanted to do
Over a phone call from the East Coast.
I said, "Go to Harvard."

Middle school came around quick,
And I attended two.
One for young brats,
And the other for the older brats.

I had my first boyfriend in seventh,
And I didn't go on an actual date until ninth.
However,
I didn't have a relationship until last winter.

High school was heavy.
High school weighed 14 tons,
A seven-ton brick on each shoulder.
But now, it weighs 21.

I don't overeat anymore.
No Happy Meals,
No Hershey Bars.
Now, I don't eat enough.

I don't sing Backstreet Boys songs anymore.
But Poker Face,
Love Game,
And Bad Romance, instead.

Those icky boys got themselves cootie shots,
So we don't run away.
Now, we chase.
And we sit with our phones in our palms,
Hoping they chase us back.

When people ask what I want to do,
Whether it be a stranger,
Or my own mother,
I answer, "I want to write."

But when the serious dies down,
My eyes can spot that circular springy trampoline
From a mile away.
And when I spot it,
I'm still just as fascinated.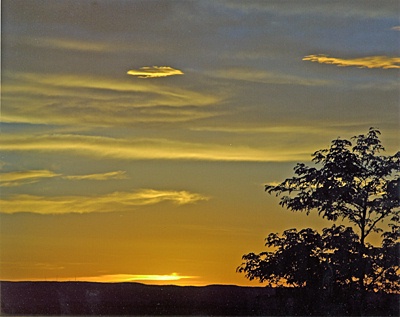 © Elizabeth B., Wichita Falls, TX