Contridictions
April 19, 2010
You're everything I want,
And nothing I need,
You're every bit of you,
As I am of me.
You're so different,
But exactly the same.
I don't know if you're going to come,
Or if you already came.
I hate your guts,
I love your soul,
You're a filled space,
And an empty hole.
You cost too much,
You're price is free,
You understand everything,
But you don't get me...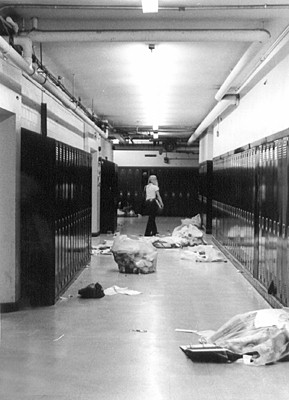 © Halsey S., Marblehead, MA