Phoenix
April 5, 2010
Surging pain strikes your heart,
Arousing senses with a start.
Burning internally with utter agony,
Lining of your heart now raggedy.

Kindling pain now ignites,
A horrid war of endless fights.
Soul crispens into falling ash,
Wasteful as though burning cash.

It falls to a pile on the tile,
Stretching like an endless mile.
Stacking high, you've hit low,
And you have nowhere left to go.

You find yourself within the dark,
Putting out the final spark.
Pulling yourself together at last,
You're no longer lifeless ash.

You were oh so badly burned,
And your life took a turn.
You pulled yourself together where torn,
And like a phoenix, you are reborn.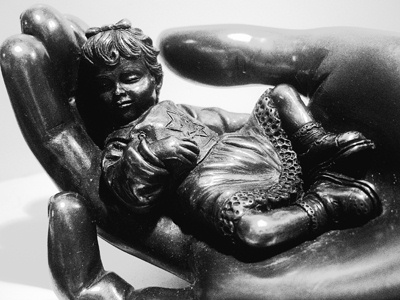 © Dat L., Worcester, MA