The Rain
April 20, 2010
Rain drops fall,
Like the sky is crying,
Right alongside me.

My body shakes,
Trembling form shock,
Of it all.

The rain,
Hides my tears,
From everyone I see.

In my mind,
I am drowning,
Drowning is not so bad.

My mouth,
Screams my pain,
But no one hears a sound.

I'm all alone,
Invisible to everyone,
No one wants me.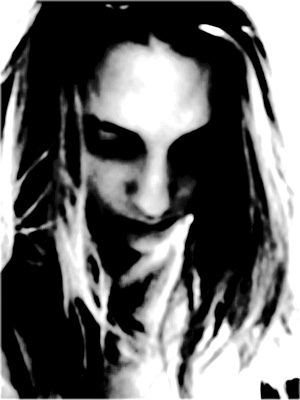 © Maria B., Boston, MA