Listen When I Say I Love You
April 19, 2010
I've told you so many times before,
But I don't think you understand.
When I tell you these things,
You don't see me
Or what is really happening.
If you want to believe you get it…
Fine.
But don't shove me aside.
Take what I tell you to heart,
Wrap it around your mind,
Sift through it in endless thought,
Sleeping little
And eating less.
Feel the pain when I'm gone,
The joy when I'm there.
Feel safe when we hug.
Let it flow through your veins,
Encompass all of your body.
Wait until you can barely breathe,
Then whisper,
Desperate for air,
That you love me.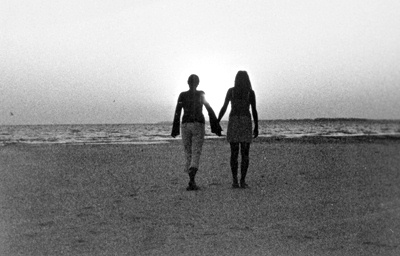 © Kim B., Marblehead, MA