Differences
April 13, 2010
What makes me different from you is not that I am blonde and you are brunette. I am short and you are tall.I eat plants and you eat meat. I am an 'oddball' and you are not.

What makes me different is that I TRY to be different. I don't want to BLEND IN, don't want to HIDE. I won't be somebody I'm NOT, just to get ahead. I WON'T call names or put others down so you can have a laugh. I TRY to be smart- go ahead, call me a nerd. I WANT to be someone that people look up to.

I CHOOSE to be different.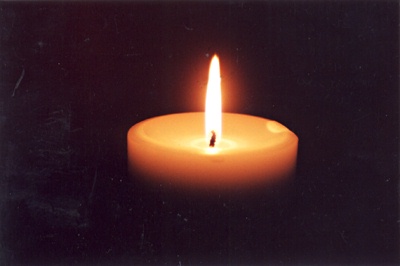 © Ashley D., Philadelphia, PA