Moon to Stars
April 11, 2010
Moon to Stars.
As you to her.
Her heart in your hands.
Will you take it or will you break it?

Wave to Ocean.
As you to her.
Will you love her?
Or will you leave her?

Pome to poet.
Which will you fall in love with?
The meaning, or the person who belives it?
Will you remember her?

Lyric to Music.
Which would you rather have?
The words or the sounds?

Dark Forest to Dark Night.
Some may ask what's the difference.
Will you know?
Can you trust them both?
Or just one.

Cold to Winter.
As to You and yourself.
Will you know what to do?
Or will you let someone make your choice,
for you?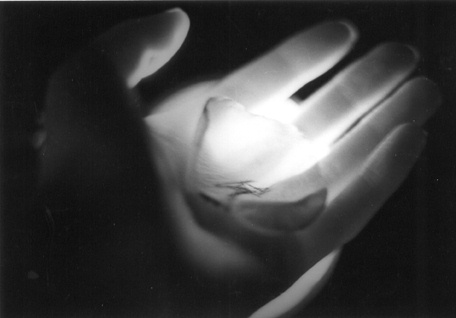 © Feichen Z., McLean, VA