Pleas
April 11, 2010
please tell me
that you're saying things
that you don't mean.
just tell me that you were angry
and that you didnt think.
hold me in your arms
and wipe away my tears.
we'll exchange apologies
and all will be forgotten.
please,
please don't leave me here again,
to fall apart before your shame.
don't let these hurtful words
be my last memories of you.
i swear, i promise
that if you forgive and forget
and don't make shameful fun.
that i will try my hardest
to not disappoint you again.
if only, if only
you don't just walk away
again.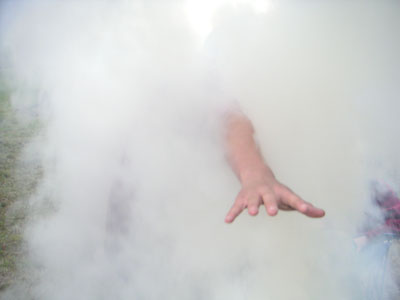 © Garrett M., Port Angeles, WA