The Abc's
April 9, 2010
A is for Amazing, because that's what you are
B is for Beautiful, inside and out.
C is for Caesious, the color of your eyes.
D is for Deodate, a gift from God.
E is for Esker, the way your hair looks like a ridge of sandy soil.
F is for Fungible, you are interchangeable.
G is for Gigantic, that's how big your heart is.
H is for Harmony, when you speak it's like music to my ears.
I is for Icing, you top my cake.
J is for Jive, that's how my heart beats when I see you.
K is for Koala, you're my big teddy bear.
L is for Leman, meaning my sweetheart.
M is for Mabsoot, always having a smile.
N is for Nodose, my stomach ties in knots when I look into your eyes.
O is for Octagon, all eight sides.
P is for Precious, the way your face looks.
Q is for Quisby, you're the odd-ball I like.
R is Regitate, we are tied together.
S is for Server, you bring out amazement.
T is for Team Player, you are always number one.
U is for Umbrella, you black out the rain.
V is for Vibe, you set the room fever.
W is for Watermelon, you're the sweetest bee in the hive.
X is for X-ray, you can see right through my heart.
Z is for Zippide-doo-da, you make my day.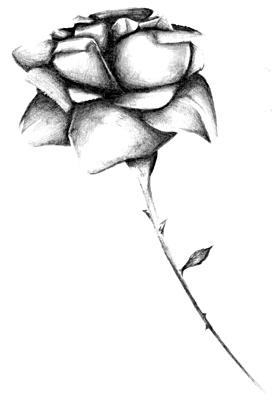 © Yisrawayl G., Philadelphia, PA