The Junkie
April 9, 2010
Once young and naive. As gullable as can be.
To rough and carefree. I just wasn't me.
Lying and stealing. Soon enough using and dealing.
It was one toot that changed my life, It was one vioce asking "Why not?"
Life just wasn't the same; It was now, me to blame.
Fighting and screaming, I was me, the one left bleeding.
The warmth was all I needed or wanted.
Every night a new nightmare, a new fear. I was the one left haunted.
There's the warmth again, but this time is different..
I was the one to take and take, until I was left for dead.
That's why not.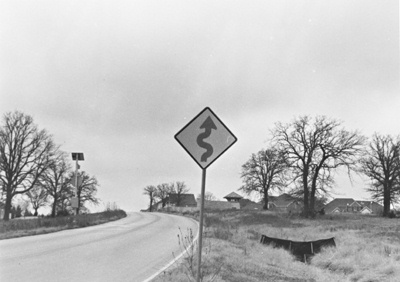 © Jill P., Highland Village, TX